Invisalign is a removable orthodontic aligner that is used to straighten misaligned teeth. It applies pressure on the teeth to bridge any gap between the teeth and pushes them to the desired position. At Artisan Dental, the dentists suggest Invisalign aligners for patients who prefer removable devices over traditional braces.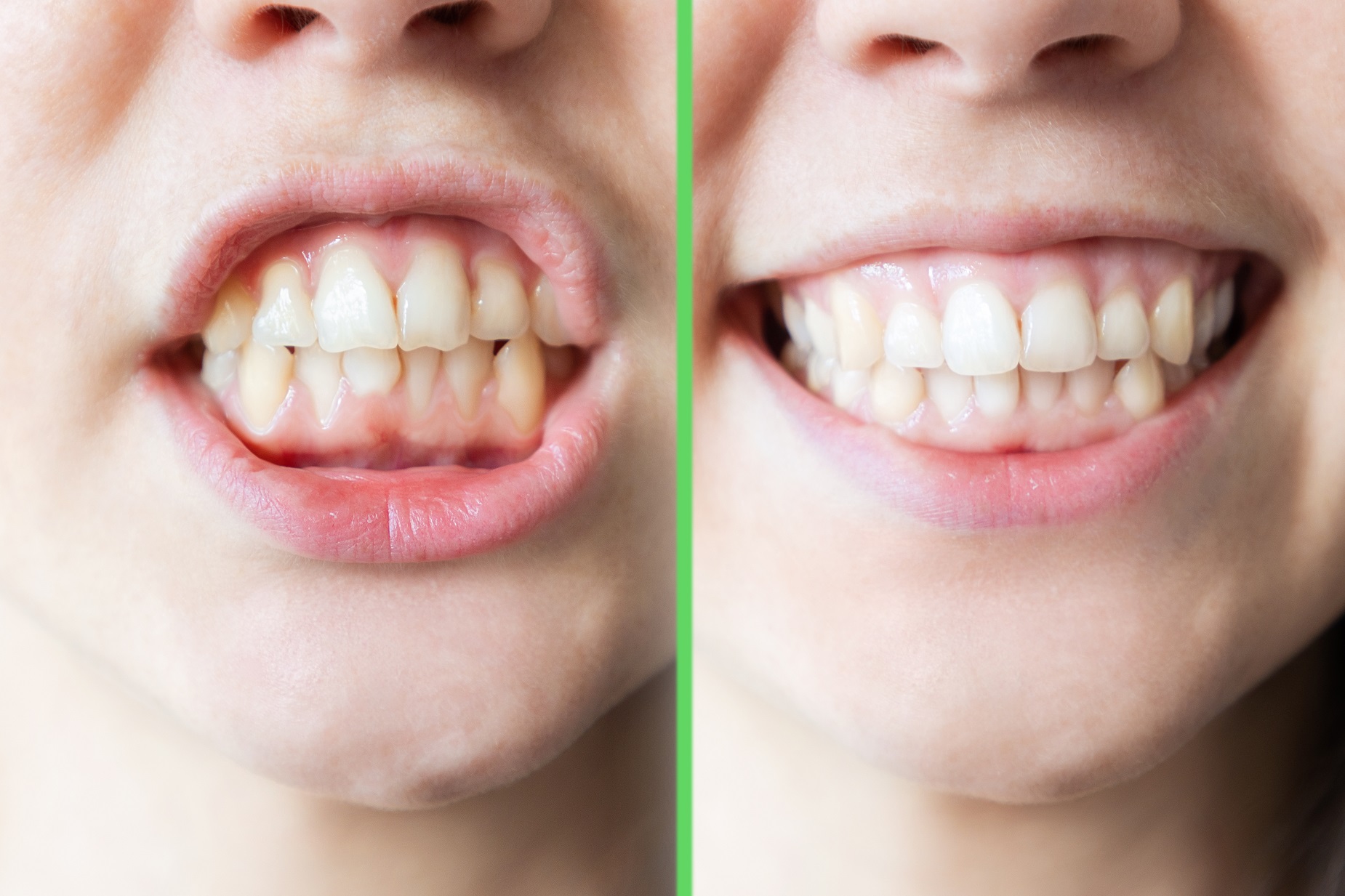 What Are the Benefits of Wearing Invisalign?
Invisalign aligners help to enhance the aesthetic appearance of the patient
It promotes the confidence of the patient
The aligners help to resolve bite conditions and speech impairments
There are no diet restrictions during orthodontic treatment with Invisalign
It does not cause any damage to the patient's mouth, unlike traditional braces
How Long Does Invisalign Take to Straighten the Teeth?
The duration of the treatment depends on each patient's unique dental condition. The patient should wear the Invisalign for 22 hours a day to obtain effective results. It can be removed while eating and brushing the teeth. 
What is the Procedure for Invisalign Aligners?
The dentist conducts an initial evaluation of the patient's mouth. Digital imaging systems are used ot obtain the X-Rays of the patient's teeth. The dentist formulates a treatment plan for the patient, which helps to provide them with the desired outcome. The impressions of the mouth are taken, which are sent to the laboratory to fabricate the Invisalign aligners. Each patient requires a couple of aligners for their complete treatment procedure. The dentist places the fabricated aligner on the patient's teeth. The dentist makes any adjustments that are necessary.
After Care 
The dentist provides after-care instructions to the patients. The aligner should be cleaned properly with a sift brustled brush. The dentist prescribed a cleansing solution to the patient, which can be used to keep the aligner clean. It should be rinsed under running water before placing it back on the teeth. 
The patient should brush and floss the teeth and maintain good dental hygiene. They should not consume hot food or beverages wearing the Invisalign as it can damage the plastic material. After the treatment, dentists provide retainers to the patient, which helps stop the teeth from shiting their place. 


Artisan Dental, located in Plymouth, MN, has efficient dentists and modern amenities that enable the best dental care treatment for the patients. Dial (763) 519-8880 and book an appointment with Dentist Plymouth MN to know more about Invisalign and other dental treatments.