Got Missing Teeth? Replace Them With Natural-Looking Replacements
If you have got one or more missing teeth, the dental team at Artisan Dental can help you make the right choice after making a thorough examination of your oral health and discussing all of the options with you.
Missing a single tooth?
If you are missing one tooth, a dental implant may be a good tooth replacement option. Single-tooth implants are replacement tooth roots that offer a stable and permanent base to place the artificial tooth. The implant is placed into the jawbone and topped with a custom-made dental crown to match the shade and shape of your natural teeth.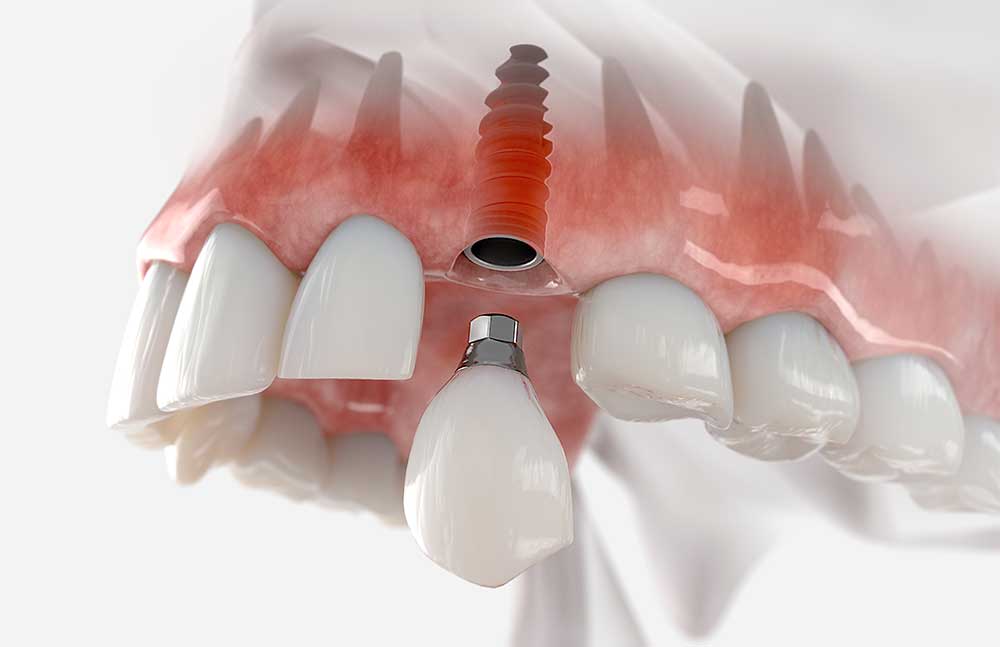 Missing multiple teeth?
If you have several teeth missing but are not a candidate for dentures, bridges, or dental implants, you may benefit from snap-in dentures. They are secured to a dental implant or abutment with a ball and socket mechanism and are more stable and reliable than conventional dentures.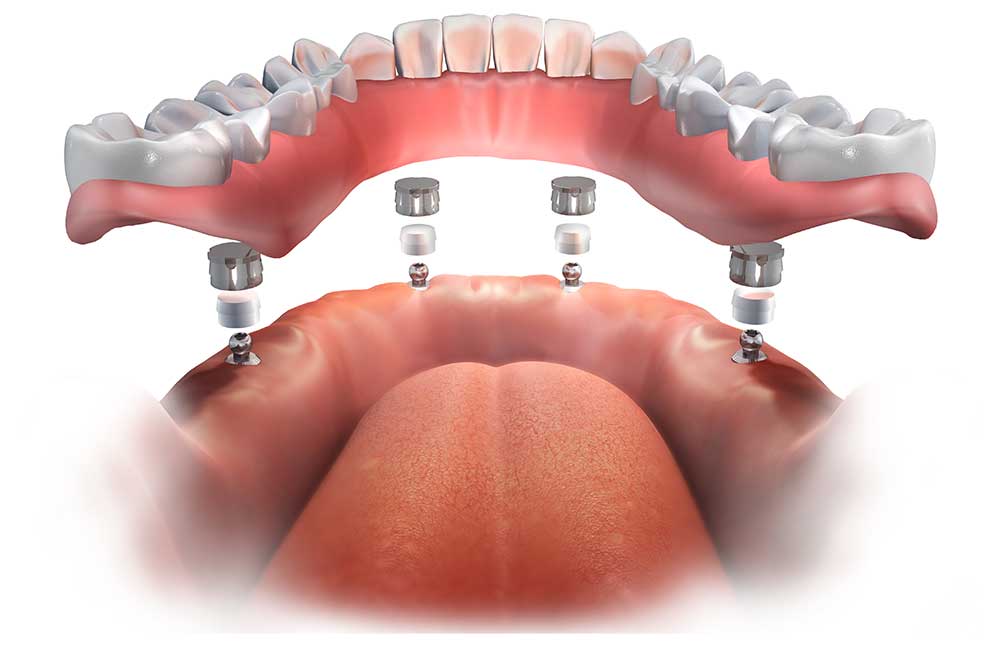 Missing several teeth
If your several teeth are missing, you can replace them with permanent dentures. Permanent dentures are made to stay in place using dental implants placed along the upper or lower gum line. This will prevent your bone from shrinking and facial muscles from sagging, both problems that often occur with traditional dentures. With permanent dentures, you will no longer need to use messy adhesives or have to remove your teeth to eat or sleep.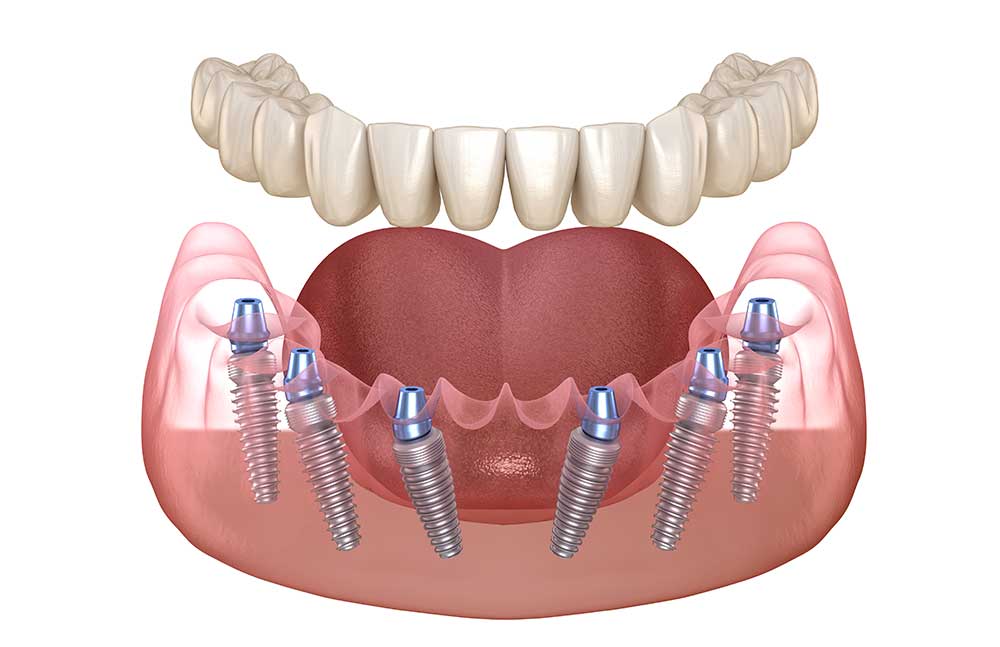 Dr. Kamal Ahmed - Our Dental Implant Specialist With Years of Dental Implant Training And Expertise!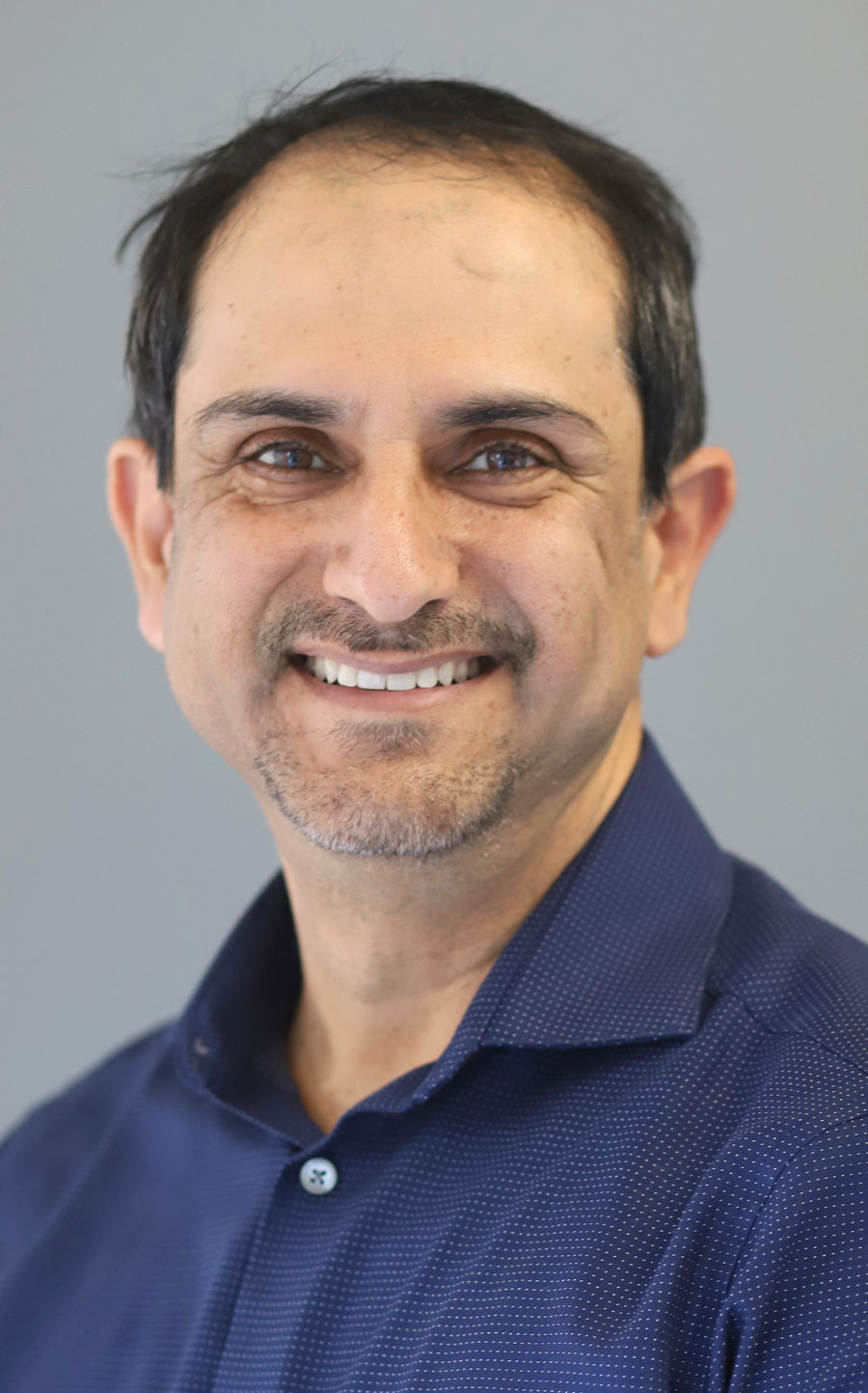 Dr. Kamal Ahmed, our dentist, has been living in MN for the past seven years since moving down from Toronto, Canada. He has been practicing dentistry for more than 25 years. As a doctor, he prefers a casual, personal approach, so he tries to know each patient personally and encourages the patients to call him by his first name.
Artisan Dental is based on helping patients truly understand their conditions, what their options are, and how to prevent problems in the future. Dr. Ahmed believes in taking the time to educate his patients on how to keep their teeth and gums as healthy as possible and will gladly answer all the questions. Dr. Ahmed also keeps himself up to date with any advancements in dentistry and has learned and implemented things like Dental implants, Invisalign, Lumineers, and laser cavity detection, among others. This means we can provide you with many options, rather than having to send you to lots of different specialists – we're convenient!
Dr. Ahmed is married and has two children. When not at work, he enjoys cycling around town.
Easy Financing Available
Dental treatment can be very expensive, especially if you don't have dental insurance. Besides accepting most insurance plans, Artisan Dental also offers the CareCredit financing option that allows you to pay for your dental treatments in low monthly payments that fit your budget.
STEP 1
If you're considering dental implants, schedule a consultation with our dentist. There you can discuss your candidacy for this procedure and get a customized treatment plan.
STEP 2
For candidates of dental implant treatment, our dental specialists will perform the surgical procedure to place the implants and top it with your temporary teeth.
STEP 3
Once the implant site has healed, a permanent dental crown is made to fit over the dental implant to complete the patient's tooth restoration!
Providing quality dental care to patients in Plymouth, MN
At Artisan Dental, we are committed to offering the best quality dental care to our patients using top-notch dental technology. Here are a few testimonials by some of our satisfied patients:
"Really feel comfortable at Artisan Dental. The staff is welcoming, kind and warm. Highly recommended."
"Everyone I interacted with at Artisan Dental was fantastic. This includes the reception, dental assistants, Dr.Kamal, and financial scheduler. I look forward to working with them more in the future. A++."
"I'm normally uncomfortable and anxious going to the dentist for anything but the staff puts me at ease from beginning to end. I've had fillings, a root canal and a crown taken care of and my experience was very good. "
"The folks at this location were awesome! From the nurse to the administration, I felt welcomed and my anxieties about the dentist were put at ease. Definitely returning in the future!"
"Artisan Dental rocks! They helped me with midwestern friendliness from the start. Dr Kamal is warm and puts any anxiety that u might have about going to the dentist at ease. The front desk staff are awesome too!"